We sell mulch, stone, soil and straw!
Located in Fuquay-Varina, North Carolina
Call us today – 919-285-2689
Family owned and operated since 2009, Daniel Supply Company strives to provide quality landscape supplies in bulk to customers throughout North Carolina. We make every effort to provide customers with the information and supplies they need to complete the job at hand.
Ordering from Daniel Supply is easy!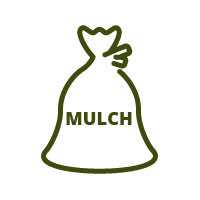 1. Select Your Product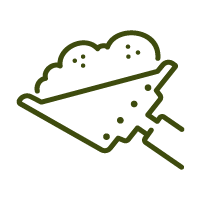 2. Tell Us How Much You Need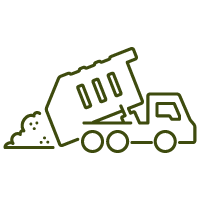 3. Pickup or Have It Delivered!
Come see us today!
1216 N Broad St.
Fuquay-Varina, NC 27526
Phone: 919-285-2689
Business Hours:
M-F 7am-5pm | Sat 7am-4pm | Sun Closed